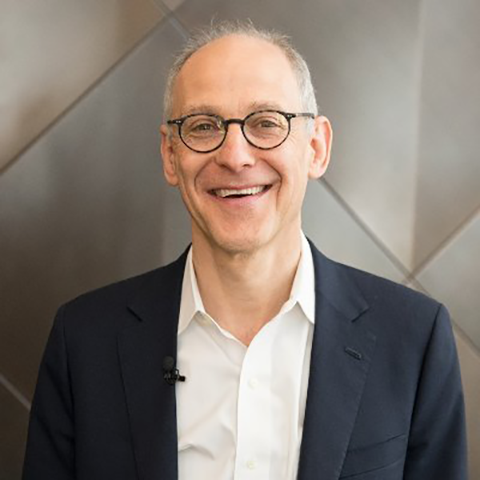 This week, hosts Mark Masselli and Margaret Flinter speak with Dr. Zeke Emanuel, Vice Provost at the University of Pennsylvania and former member of the Biden administration's COVID Transition Team. He and other former Biden advisors have called for a dramatic new approach to addressing COVID-19 saying we will not eradicate the virus, so we need new strategies to live with it. They're calling for a radical re-tooling of our public health data system to capture real-time data, and for a significant investment in community health workers to address public health challenges on the ground.
To download a full transcript of this episode, click here.
To download audio file, click here.