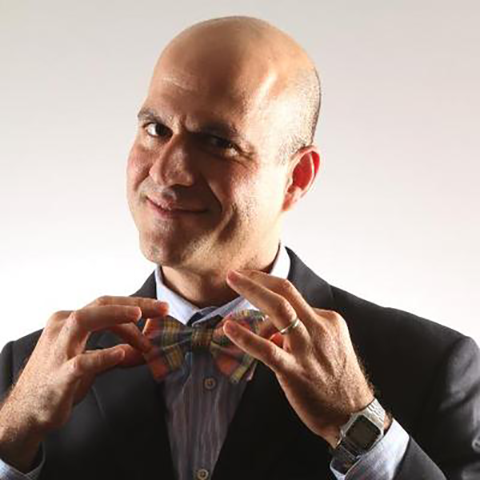 This week, hosts Mark Masselli and Margaret Flinter speak with Dr. Farzad Mostashari, Founder and CEO of Aledade, former National Coordinator for Health IT, and Chair of the COVID-19 Symptom Data Challenge, a partnership with Facebook Data for Good, Carnegie Melon, Duke, University of Maryland, Resolve to Save Lives and organized by Catalyst @Health 2.0. The challenge is encouraging developers to create tools to mine data submitted by tens of millions of Facebook users, tracking real time COVID-19 symptoms to identify potential pandemic hotspots, for better epidemiological forecasting.
To download a full transcript of this episode, click here.
To download audio file, click here.