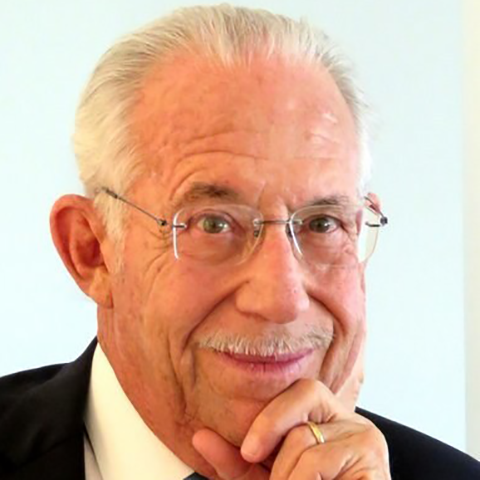 This week hosts Mark Masselli and Margaret Flinter speak with renowned virus expert Dr. William Haseltine who has 'grave concerns' about Merck's oral COVID drug Malnupiravir, which recently won narrow approval from the FDA advisory panel. He says the drug unleashes 'dangerous' mutations that could evolve the virus beyond control. He's also urging extreme caution as the highly infectious omicron variant is sweeping across the US, saying it could be as deadly as the delta variant and that boosters may offer only limited protection of 3 months. Dr Haseltine, who developed the Anthrax vaccine and is President of ACCESS Health International, says public health protocols of masking, rapid testing and social distancing should be put back in place during this next surge.
To download a full transcript of this episode, click here.
To download audio file, click here.