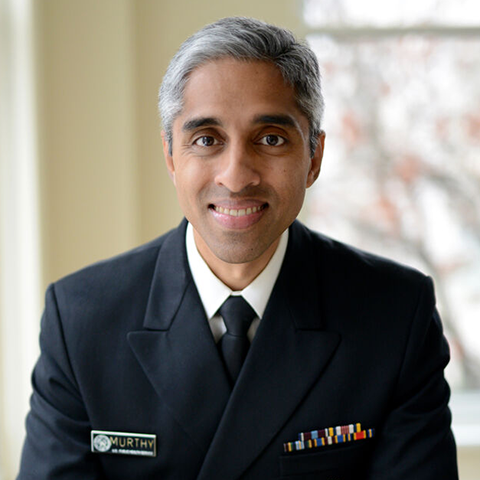 This week hosts Mark Masselli and Margaret Flinter welcome "the Nation's Doctor," US Surgeon General Dr. Vivek Murthy, Co-chair of President Biden's White House COVID Task Force. Dr. Murthy explains the FDA's latest approval for mixing vaccine brands for booster shots. He also addresses White House plans to roll out COVID vaccine support for the nation's 5-11-year-olds pending FDA approval, and how vaccine requirements are 'turbocharging' vaccination rates. Dr. Murthy examines the growing crisis of unmet mental health needs, addiction, and overdose in this country, exacerbated by the pandemic. He also discusses an initiative he's creating to address burnout in the health care profession.
To download a full transcript of this episode, click here.
To download audio file, click here.