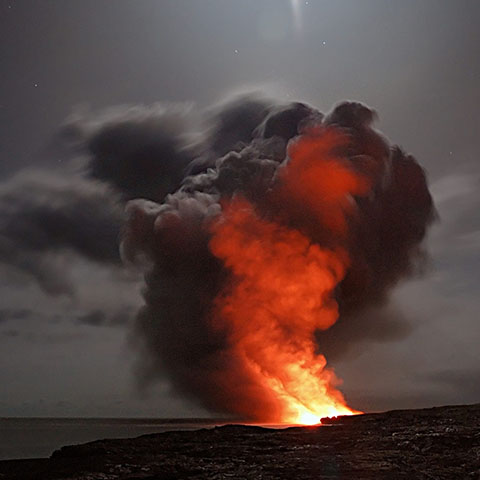 This week, hosts Mark Masselli and Margaret Flinter welcome Susannah Sirkin, Director of Policy at Physicians for Human Rights, an organization using the power of medicine and science to document human rights violations in conflict zones around the world. She discusses their recent report on Syria's attack on its own health care system, the banning of land mines and their work documenting trauma experienced by refugees and asylum seekers here and around the globe.
To download a full transcript of this episode, click here.
To download audio file, click here.