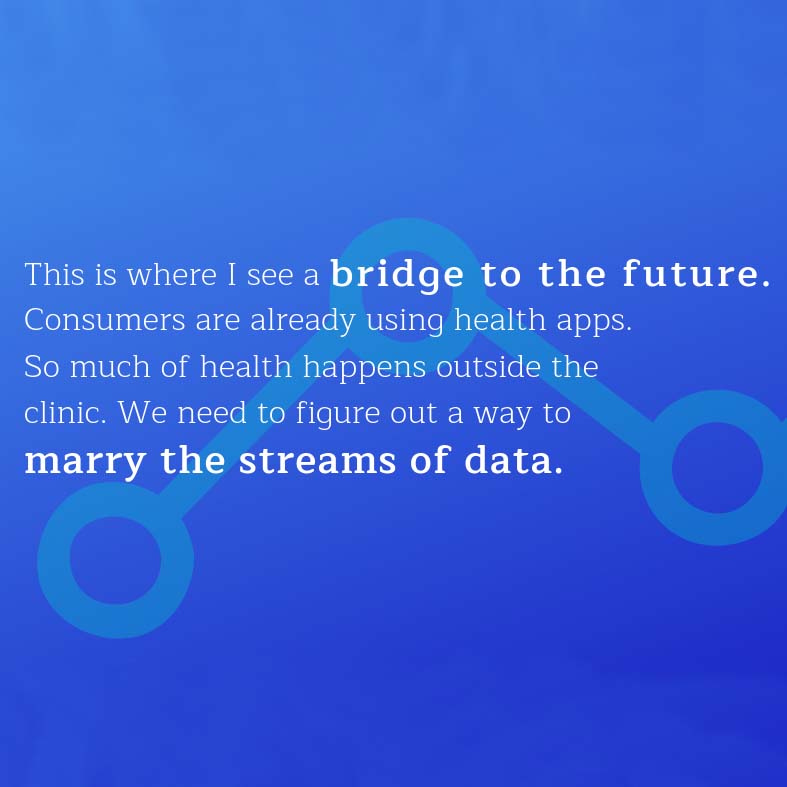 This week hosts Mark Masselli and Margaret Flinter speaks with renowned health industry analyst Susannah Fox who served as Chief Technology Officer at the US Department of Health and Human Services. Ms. Fox has been studying the growing impact of the internet on health care and discusses her recent report on how young health consumers are accelerating the adoption of digital technologies in the health care experience.
To download a full transcript of this episode, click here.
To download audio file, click here.