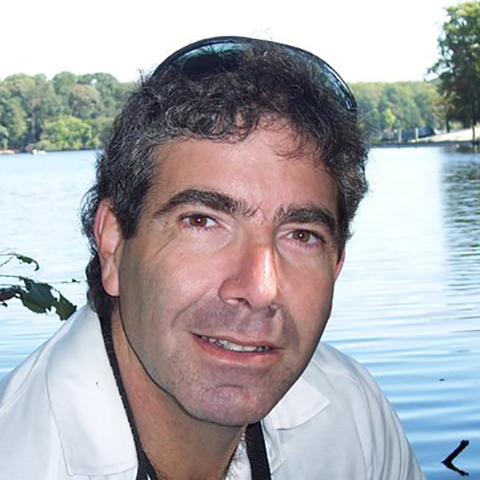 This week on Conversations on Health Care, hosts Mark Masselli and Margaret Flinter speak with Dr. Steven Woolf, Distinguished Chair in Population Health at Virginia Commonwealth University - and Health Equity Director Emeritus and Senior Advisor at the V-C-U Center on Society and Health. He talks about their just-released report – showing a decline in life expectancy among working aged adults in the US – a result of the lingering effects of the recession, the opioid crisis and other so-called deaths of despair. The data show this trend has been underway since the 1980's and has now hit critical mass.
To download a full transcript of this episode, click here.
To download audio file, click here.