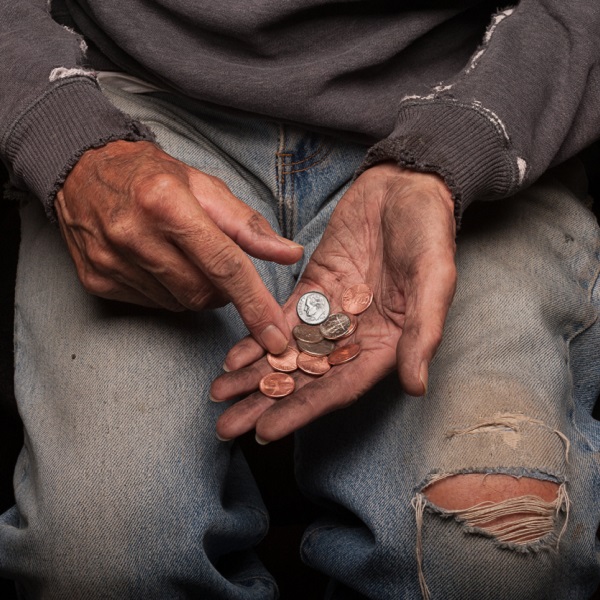 This week, hosts Mark Masselli and Margaret Flinter speak with renowned Stanford economist Dr. Raj Chetty on his seminal work linking zip code, poverty and health and economic disparity. Dr. Chetty has mined large data sets from the US Census Bureau and public tax information to confirm the undeniable link between poverty, race and the lack of upward mobility, as well as a widening gap in life expectancy between the rich and poor in America.
To download a full transcript of this episode, click here.
To download audio file, click here.