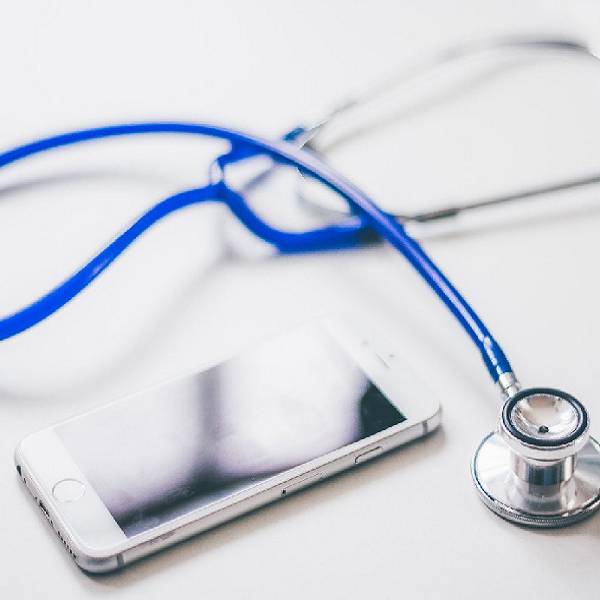 This week, hosts Mark Masselli and Margaret Flinter speak with Peter O'Neill, Executive Director of Cleveland Clinic Innovations, the commercialization branch of Cleveland Clinic dedicated to bringing clinicians' inventions to the marketplace. Mr. O'Neill discusses the system that supports the clinicians/inventors, Cleveland Clinic's global expansion, and their annual list of technologies that will disrupt health care.
To download a full transcript of this episode, click here.
To download audio file, click here.