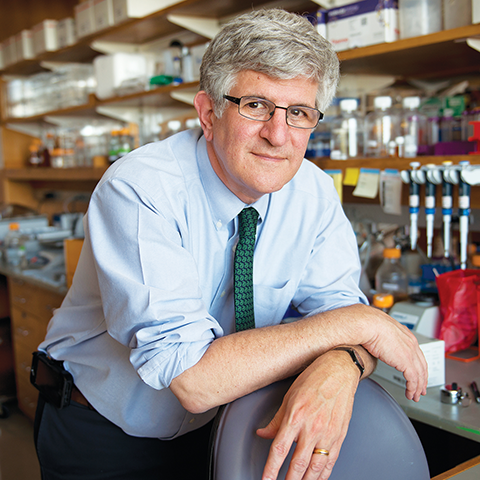 This week, hosts Mark Masselli and Margaret Flinter speak with renowned vaccine expert Dr. Paul Offit, Director of the Vaccine Education Center at the Division of Infectious Diseases at the Children's Hospital of Philadelphia. A member of the FDA COVID Vaccine Advisory Panel and co-inventor of the rotavirus vaccine, Dr. Offit points to the growing body of data around the safety and efficacy of the mRNA-based COVID vaccines, that it's safe for all populations, including children and pregnant women, and sees it as a game changer for the future of vaccinology. He warns that the lack of global vaccination will impact vaccine effectiveness against growing threat of variants.
To download a full transcript of this episode, click here.
To download audio file, click here.