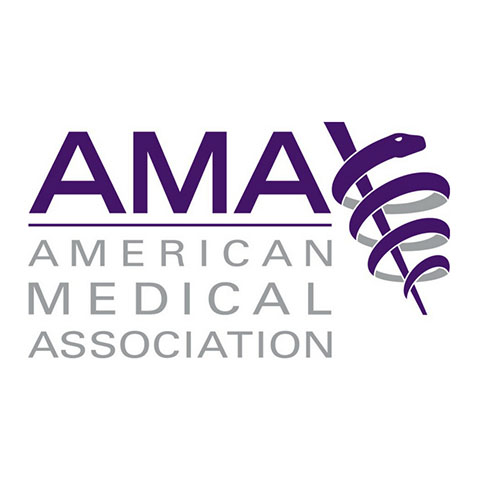 This week, hosts Mark Masselli and Margaret Flinter speak with Dr. Patrice Harris, the 174th President of the American Medical Association and the first African American woman to hold the post. She talks about the AMA's efforts to innovate for the evolving health care of the 21st century, with a focus on tackling the opioid crisis, addressing racial disparities in the medical profession, and advancing health coverage, equity and behavioral health parity for all Americans.
To download a full transcript of this episode, click here.
To download audio file, click here.