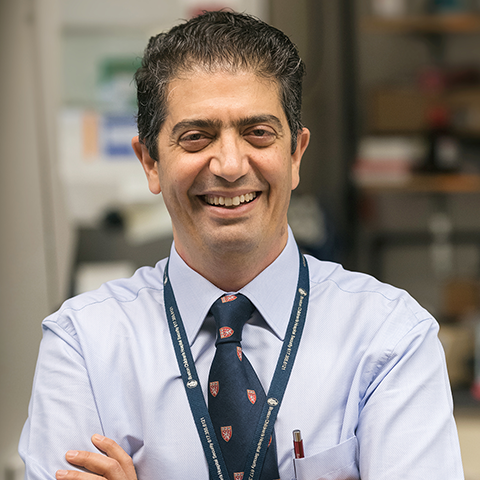 This week we speak with Dr. Ofer Levy, Director of the Precision Vaccines Program at Boston Children's Hospital, Professor of Pediatrics at Harvard Medical School and member of the FDA COVID Vaccine Advisory Panel. He talks about the recent decision to reject boosters for all recipients 16 and older, saying they didn't have enough data for younger populations to make that recommendation. He says the review process for emergency authorization for young children aged 5-to-11 will be thorough, rigorous and transparent to the public. His team is also currently working on developing a COVID vaccine, as well as other vaccines that could be deployed for cancer and even opioid use disorder and fentanyl overdose.
To download a full transcript of this episode, click here.
To download audio file, click here.