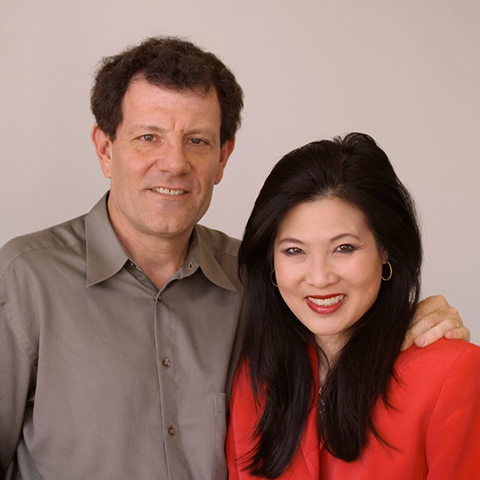 This week, hosts Mark Masselli and Margaret Flinter welcome Pulitzer Prize winners, New York Times columnist Nicholas Kristof and journalist and consultant Sheryl WuDunn. The prolific husband-and-wife writing team discuss their latest book about a humanitarian crisis happening right here in America. In "Tightrope: Americans Reaching for Hope", they explore the decline in life expectancy and the rise of 'deaths of despair' in the US. They also examine solutions to address this growing public health crisis.
To download a full transcript of this episode, click here.
To download audio file, click here.