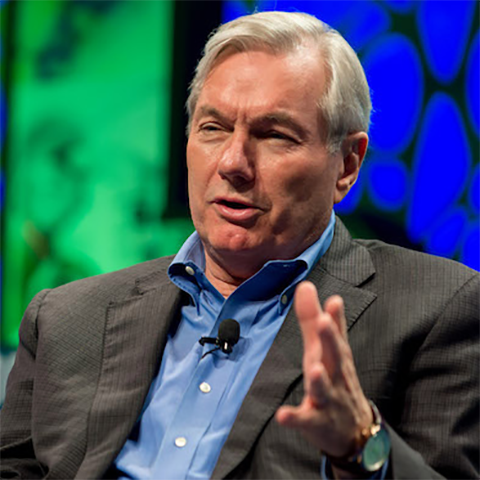 This week, hosts Mark Masselli and Margaret Flinter speak with Dr. Michael Osterholm, world-renowned epidemiologist, pandemic expert and Director of the Center for Infectious Disease, Research and Policy at the University of Minnesota. The author of The Deadliest Enemy: Our War with Killer Germs, Dr Osterholm has warned for years of the likelihood of a pandemic such as COVID-19.He extols the need for ongoing measures to protect the public health and front line health care workers through mask use, social distancing and tests, and the herculean scientific efforts to produce treatments and a vaccine.
To download a full transcript of this episode, click here.
To download audio file, click here.