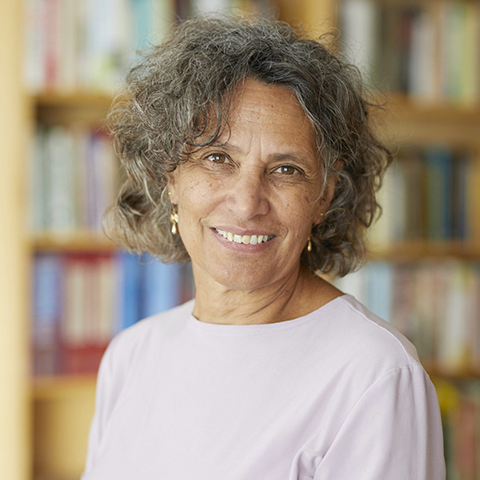 Dr. Mary Bassett, New York State Commissioner of Health, says the COVID Omicron variant is still exposing health inequities — African Americans in New York have been hospitalized twice as much as the majority population during this latest wave. Bassett says achieving health equity "will be the North Star of my working life as a physician committed to public health." Bassett also tells Conversations on Health Care hosts Mark Masselli and Margaret Flinter that the state has four times as many hospitalized now compared to the pandemic lull last summer. Yet she also notes the hospitalization and case rates are going down.
To download a full transcript of this episode, click here.
To download audio file, click here.