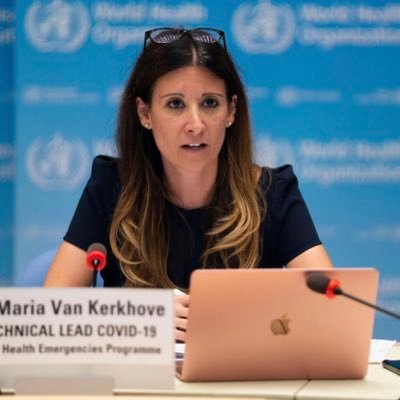 This week, hosts Mark Masselli and Margaret Flinter speak with Dr. Maria Van Kerkhove, COVID-19 Technical Lead at the WHO. They discuss the world's lack of readiness and supply chain infrastructure to confront the pandemic. She says the lessons learned from this collective 'trauma' is sparking new efforts to build more robust surveillance and response systems for emerging pathogens, the concerning new variant out of India, and the need to accelerate global vaccinations to stop the continued spread of the pandemic.
To download a full transcript of this episode, click here.
To download audio file, click here.