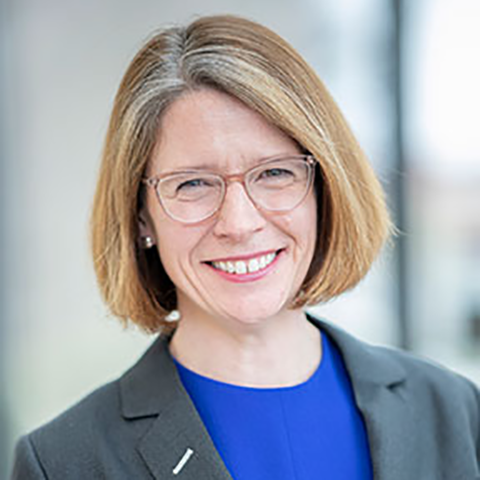 This week, hosts Mark Masselli and Margaret Flinter speak with Dr. Lee Beers, President of the American Academy of Pediatrics on their science-based recommendation that all kids aged 2 and older should be masked in school and daycare in the face of the Delta Variant. They discuss their efforts to communicate the safety and efficacy of the COVID vaccines to patients and their families, and the AAP's efforts to increase access to mental health services within the pediatric care setting.
To download a full transcript of this episode, click here.
To download audio file, click here.