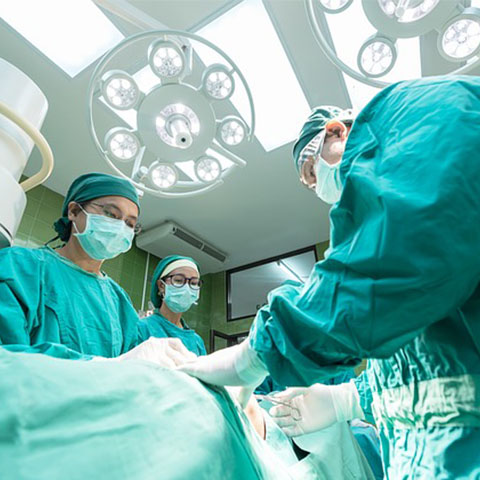 This week, hosts Mark Masselli and Margaret Flinter speak with Leah Binder, CEO of the Leapfrog Group, which is dedicated promoting patient safety through better transparency in hospital errors leading to avoidable deaths. She discusses the 161 thousand error-related hospital deaths last year, and the latest Hospital Safety Grade, which scores hospitals on their safety measure performance.
To download a full transcript of this episode, click here.
To download audio file, click here.