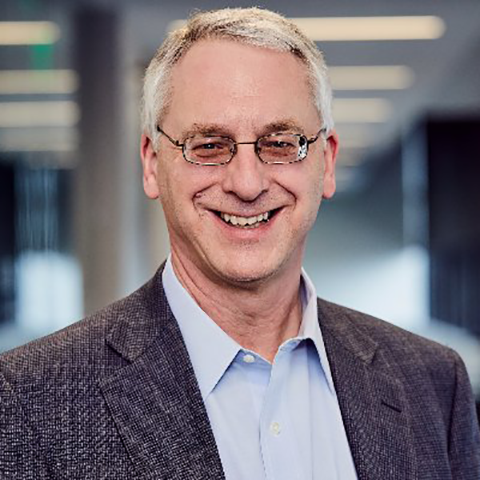 This week, hosts Mark Masselli and Margaret Flinter speak with Dr. Joseph Kvedar, President-Elect of the American Telemedicine Association and Sr. Advisor for Virtual Care at Partners Health Care in Boston. A pioneer in the telehealth movement, he talks about the evolving role of telehealth and remote monitoring, especially against the backdrop of the current pandemic leading to quarantines, and the growing adoption of telemedicine throughout the American health system.
To download a full transcript of this episode, click here.
To download audio file, click here.