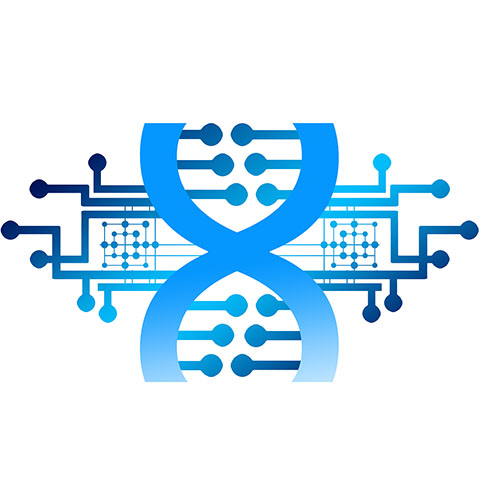 This week, hosts Mark Masselli and Margaret Flinter speak with Jennifer Goldsack, Interim Executive Director of the newly-launched Digital Medicine Society, or DiMe, the first organization dedicated to providing guidelines for the emerging reality of digital technology in health care. She talks about the need for creating agreed-upon standards, guidelines and best practices to ensure that digital health technologies live up to their promise of improving health care delivery, research and outcomes without doing any harm.
To download a full transcript of this episode, click here.
To download audio file, click here.