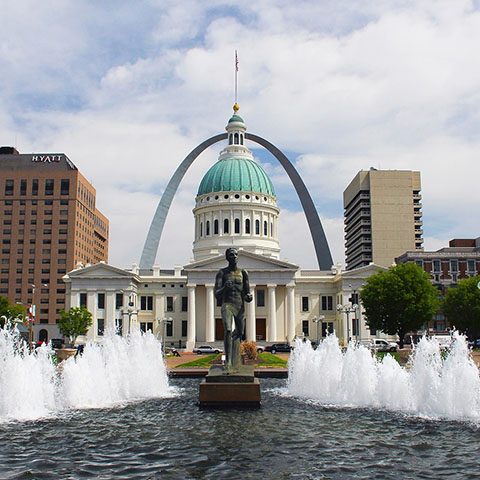 This week, hosts Mark Masselli and Margaret Flinter speak with former Missouri Governor Jay Nixon, now Senior Fellow at the Harvard TH Chan School of Public Health, on ways to create effective health policy in this hyper-partisan era. He discusses successful strategies he deployed as a Democratic governor in a red state that might prove effective across the country and in Washington.
To download a full transcript of this episode, click here.
To download audio file, click here.