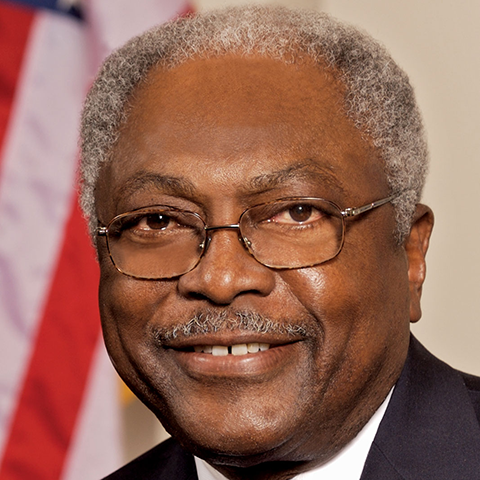 Majority Whip James Clyburn, the third-most powerful Democrat in the U.S. House, makes a passionate case for community health centers. His goal is to get a center within commuting distance of each American. "Every time legislation comes forward on health care I'm always trying to figure out how we can get community health centers to benefit from this legislation…not satisfied with where we are because we are not where we need to be yet," he says.Clyburn also confirms to hosts Mark Masselli and Margaret Flinter that President Biden's cancer moonshot will have the "rocket fuel" it needs to succeed and he responds to critics of the Inflation Reduction Act. Join us as we kick off our 14th season with this important conversation.
To download a full transcript of this episode, click here.
To download audio file, click here.