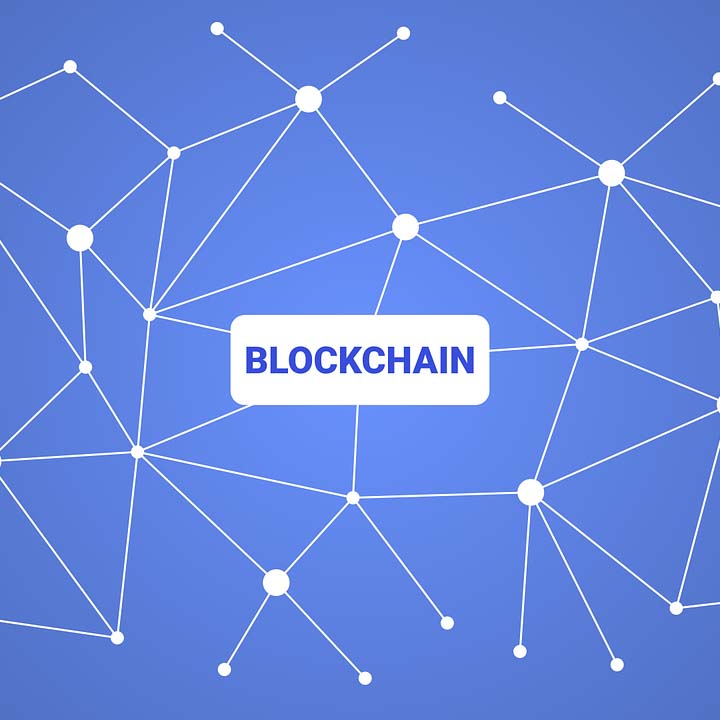 This week, hosts Mark Masselli and Margaret Flinter speak with Hal Wolf, President and CEO of HIMSS - the Health Information Management Systems Society which seeks to advance information technology in health care. He discusses the upcoming HIMSS 2019 Global Conference, the largest gathering of its kind in the world on topics such as Artificial Intelligence, Voice Technology, Cybersecurity and Blockchain which are expected to dominate this year's event.
To download a full transcript of this episode, click here.
To download audio file, click here.