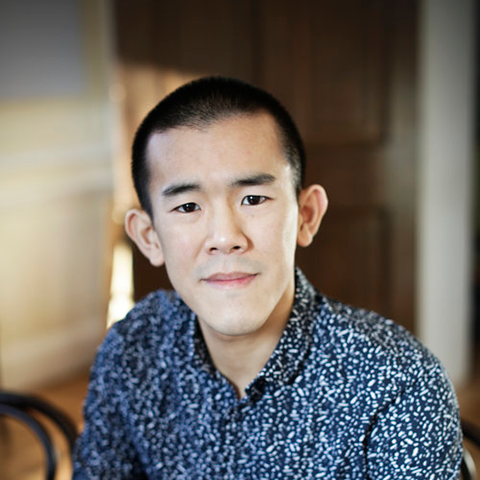 The Atlantic staff writer Ed Yong says the threat of future pandemics requires society to aggressively face and fix racial, economic and health disparities. The acclaimed journalist also explains how his reporting is showing big differences in how COVID is still affecting the U.S. — some communities are "cautiously optimistic" while others are "nearing…the height of the Omicron surge in terms of new admissions." Conversations on Health Care hosts Mark Masselli and Margaret Flinter also talk with Yong about the need for the public health profession to have a strong politically- and socially-minded voice, as it did in its earlier days.
To download a full transcript of this episode, click here.
To download audio file, click here.