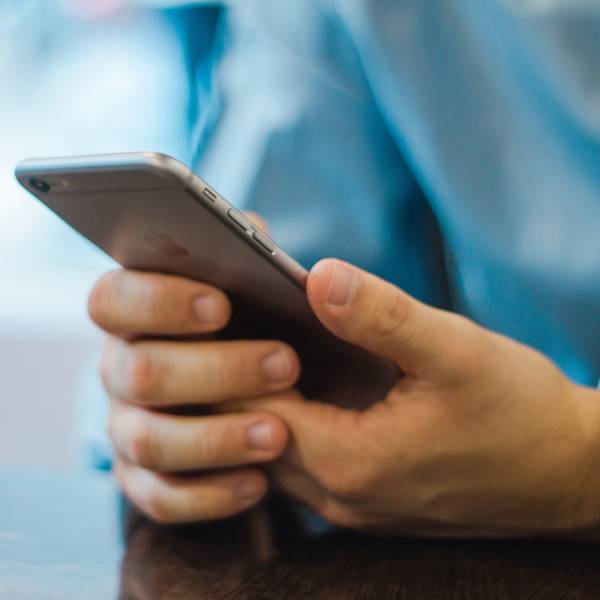 This week, hosts Mark Masselli and Margaret Flinter speak with Dr. Donald Rucker, National Coordinator for Health IT at the Department of Health and Human Services. Dr. Rucker discusses recently announced rules requiring health providers and hospitals to make electronic health records available to consumers upon request to their smart phones, at no cost them, to give patients more control of their health information.
To download a full transcript of this episode, click here.
To download audio file, click here.