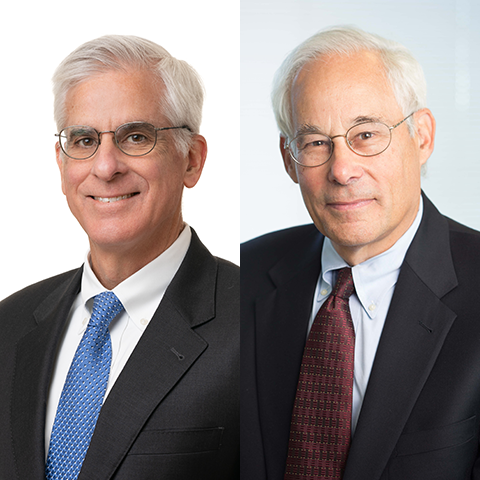 Roughly 112 million Americans voted in the recent mid-term elections and the candidates and issues they voted on will have profound implications for health care policy in the states, at the national level and ultimately in all of our lives. We're following up on our series called "Health Care on the Ballot" with this discussion focused on the results and what they mean.Join hosts Mark Masselli and Margaret Flinter in conversation with Dr. Donald Berwick, former CMS Administrator in the Obama administration, and James Capretta, a former Bush administration budget official. Perhaps surprisingly, we found areas they agree on, including the value of telehealth.
To download a full transcript of this episode, click here.
To download audio file, click here.