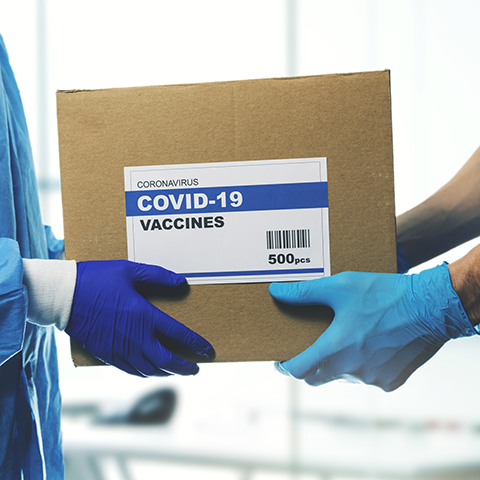 This week, hosts Mark Masselli and Margaret Flinter speak with leading infectious disease expert Dr. Carlos Del Rio, Executive Associate Dean at the Emory University School of Medicine, and lead researcher on HIV/AIDS and now, COVID-19. Dr. Del Rio applauds the Biden Administration's achievement of 200 million vaccine doses delivered in the US, but warns vaccine resistance in this country, and lack of supply globally, must be addressed to bring the pandemic fully under control. He lauds the remarkable science around mRNA technology that will have far reaching implications for tackling many diseases.
To download a full transcript of this episode, click here.
To download audio file, click here.