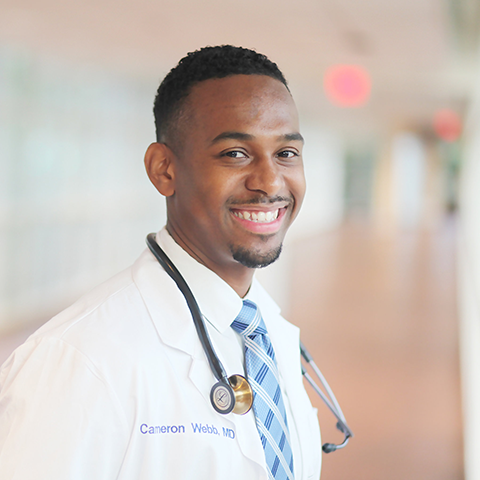 Dr. Cameron Webb, White House Senior Policy Adviser for COVID-19 Equity, is navigating a tricky situation — as he advocates for vaccines, the university where he works just dropped its student vaccine mandate. Webb tells Conversations on Health Care hosts Mark Masselli and Margaret Flinter that he realizes the University of Virginia has some new dynamics to navigate. "There's this rush to roll back a lot of the strategies that have gotten us to a point where we're seeing less death," he says. "This pandemic has been politicized to a point that it's indistinguishable from the rest of our political rhetoric…rhetoric often meant to motivate a voter base." Webb also discusses the administration's efforts to address COVID equity issues, including the need to collect better data about race and ethnicity vaccination rates.
To download a full transcript of this episode, click here.
To download audio file, click here.