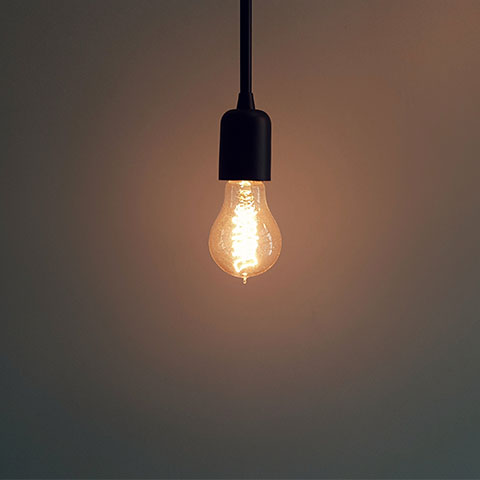 This week hosts Mark Masselli and Margaret Flinter speak with Dr. Bob Kocher, a partner at Venrock, a venture capital entity investing in health IT and health services startups. He also advised the Obama Administration on health policy economics. He talks about emerging trends and new alliances that are driving rapid innovation in health care, aimed at facilitating better primary care and behavioral health access, and facilitating home care.
To download a full transcript of this episode, click here.
To download audio file, click here.