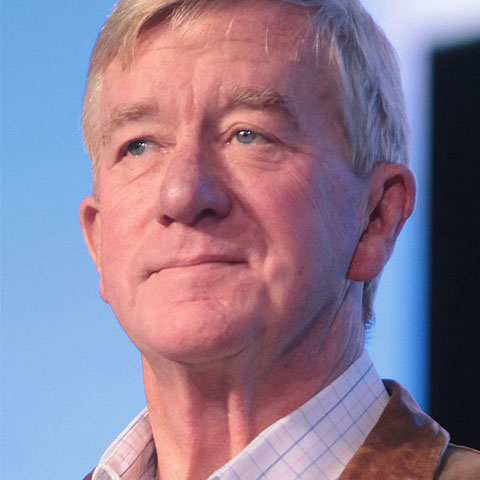 This week, hosts Mark Masselli and Margaret Flinter kick off a series of interviews with presidential candidates. Our first interview was with Governor Bill Weld, who announced his candidacy for the Republican nomination yesterday. They discuss his views on the Affordable Care Act, climate change, and his thoughts on how to bring the divided nation together.
To download a full transcript of this episode, click here.
To download audio file, click here.