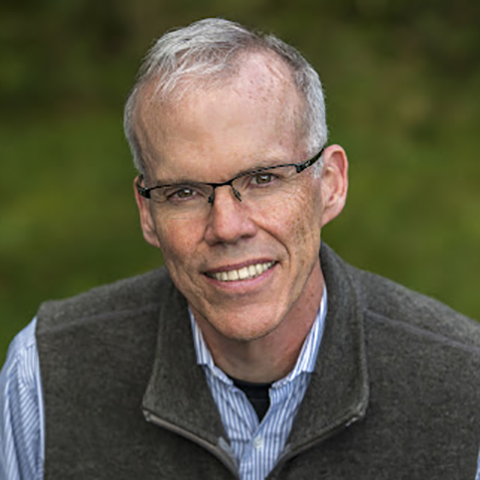 This week hosts Mark Masselli and Margaret Flinter speak with renowned writer, environmentalist and climate activist Bill McKibben, whose seminal 1989 book "The End of Nature" was among the first to warn of the coming climate crisis. McKibben points to the dangerous rise in the earth's temperature spawning droughts, destructive storms and other environmental catastrophes spurred by fossil fuel burning and deforestation. He says if we don't pass President Biden's reconciliation bill, which has the most sweeping climate change legislation ever proposed in the US, "we won't get another chance". The legislation is a powerful step forward in incentivizing a US shift to renewable energy, which he says must be accomplished before the upcoming climate summit in Glasgow, the most important global climate gathering since the Paris Accords.
To download a full transcript of this episode, click here.
To download audio file, click here.