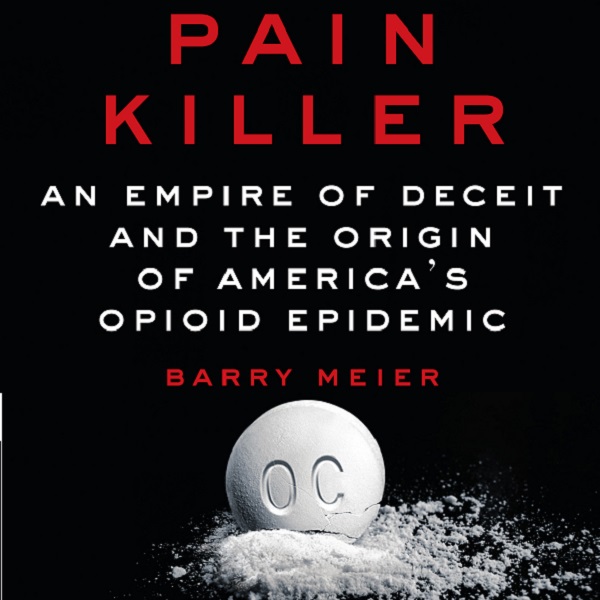 This week, hosts Mark Masselli and Margaret Flinter speak with Pulitzer Prize winning writer Barry Meier, author of "Pain Killer: An Empire of Deceit and the Origin of America's Opioid Epidemic," on Purdue Pharma, makers of the narcotic OxyContin, and the pivotal role they played in "the greatest public health crisis of the 21st Century."
To download a full transcript of this episode, click here.
To download audio file, click here.