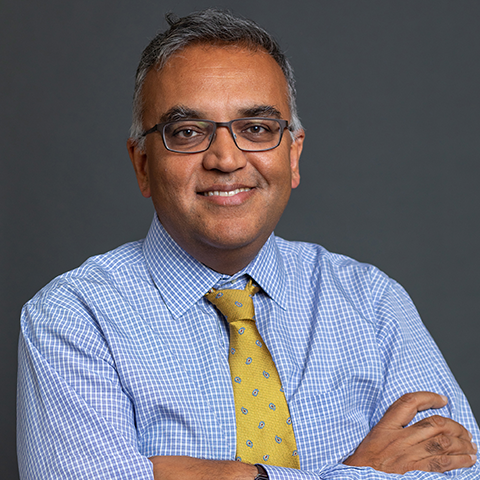 This week, hosts Mark Masselli and Margaret Flinter speak with Dr. Ashish Jha, Director of the Harvard Global Health Institute, who is advising state, federal and international governments on Covid-19. He laments the delayed and inadequate response by the federal government to the threat of Covid-19, how failure to deploy a cohesive testing strategy has cost lives, and how an aggressive national approach is needed to safely navigate the way through this pandemic. He predicts the coronavirus will change training of future health professionals, as well as the way the American health care system is run.
To download a full transcript of this episode, click here.
To download audio file, click here.