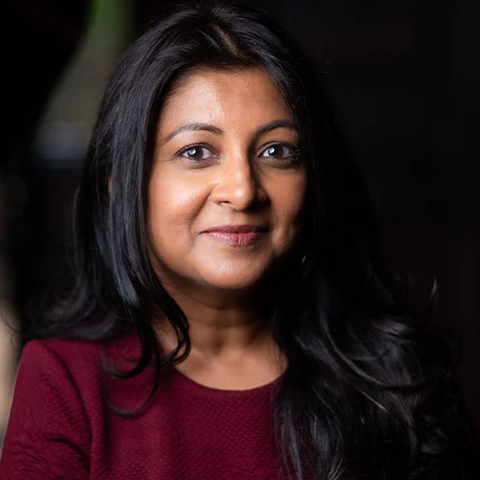 This week, hosts Mark Masselli and Margaret Flinter speak with New York Times Science and Global Health Reporter Apoorva Mandavilli, who has been covering emerging discoveries around the COVID-19 pandemic. She discusses the rapidly-evolving science on how this novel pathogen spreads, the guidelines for sending kids and teachers back into schools, and the rapid development of therapeutics and vaccines to treat and prevent infection.
To download a full transcript of this episode, click here.
To download audio file, click here.