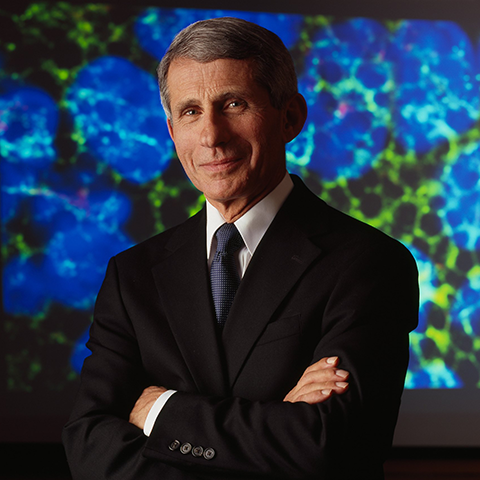 This week, hosts Mark Masselli and Margaret Flinter welcome Dr. Anthony Fauci back to the show, two years after his first appearance discussing the novel coronavirus spreading around the world. The Chief Medical Advisor to the Biden White House and long-time Director of the National Institute for Allergy and Infectious Diseases at the NIH expressed concern over the ongoing political divisiveness impacting our ability to contain COVID outbreaks leading to almost 1 million deaths in this country. He says FDA approval of the mRNA vaccine for young children will likely come on the heels of better data on efficacy with a third dose. He still marvels at the dramatic scientific achievement of the swift development and deployment of an effective vaccine against a challenging new pathogen, which he said would not have happened without decades of committing our resources to scientific research.
To download a full transcript of this episode, click here.
To download audio file, click here.