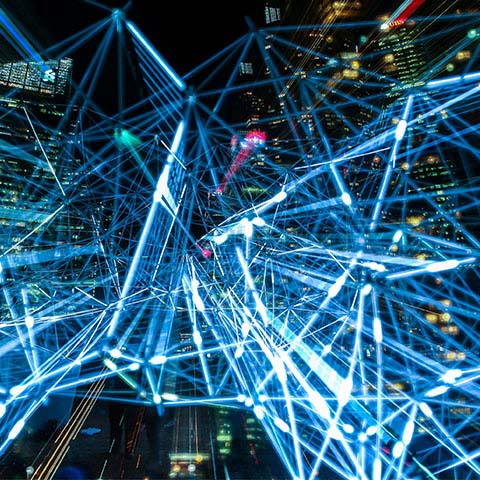 This week, hosts Mark Masselli and Margaret Flinter speak with Andrea McGonigle, National Managing Director of Microsoft's Health and Life Science Division, where she runs a team seeking to develop technologies that will enhance patient engagement. She talks about the need for more coordination between stakeholders seeking to improve the healthcare experience, the need for cloud compliance and safety and the future of health care.
To download a full transcript of this episode, click here.
To download audio file, click here.