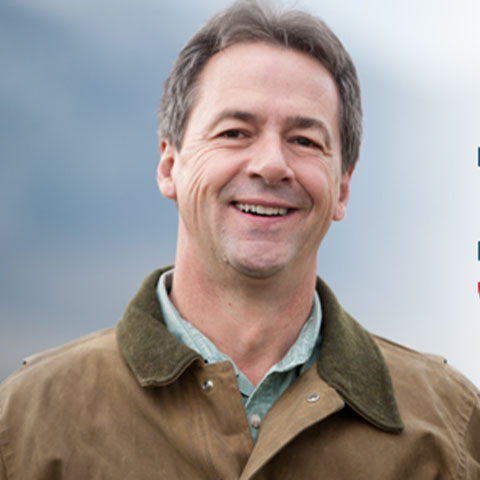 This week, hosts Mark Masselli and Margaret Flinter speak with Montana Governor and 2020 Democratic Presidential Candidate Steve Bullock. They discuss his views on strengthening the Affordable Care Act, protecting women's health rights, taking action on climate change, enacting sensible gun laws, and reducing the influence of dark money on American politics.
To download a full transcript of this episode, click here.
To download audio file, click here.