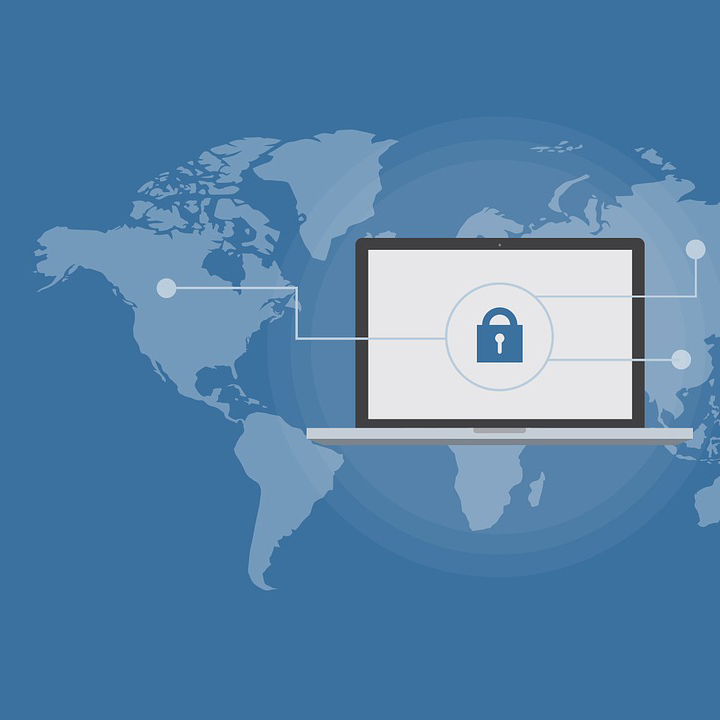 This week, hosts Mark Masselli and Margaret Flinter speak with Jitin Asnaani, Executive Director of the CommonWell Health Alliance which is on a mission to make a nationwide health data exchange a reality. They discuss the national network of payer, provider and EHR vendors joining the Alliance to advance interoperability across multiple electronic health record platforms with health data flowing seamlessly from patient to providers.
To download a full transcript of this episode, click here.
To download audio file, click here.