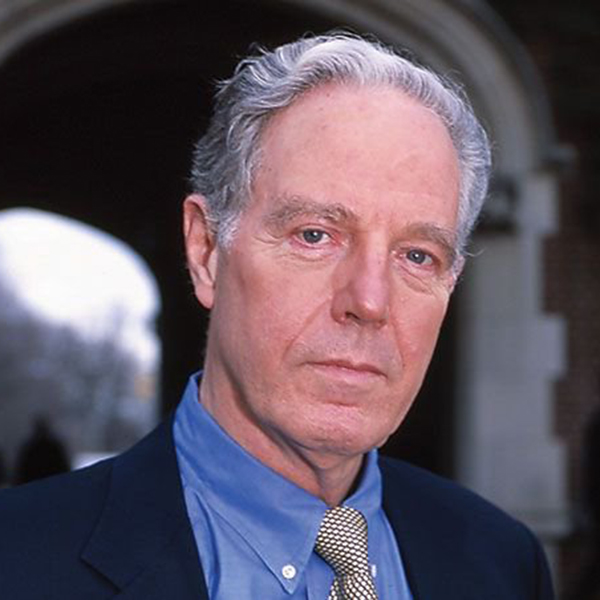 Conversations on Health Care® focuses on the challenge of advancing health reform in America. Mark Masselli and Margaret Flinter talk with Uwe E. Reinhardt, professor of political economy, economics and public affairs at the Woodrow Wilson School of Public and International Affairs at Princeton University.
To download a full transcript of this episode, click here.
To download audio file, click here.