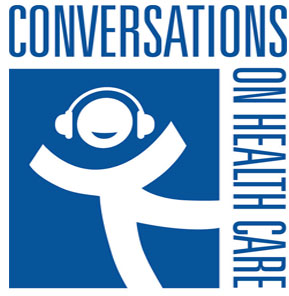 Conversations on Health Care® focuses this week on some of the most current and unique health care innovations. Mark Masselli and Margaret Flinter speak with HHS Chief Technology Officer, Todd Park, leader of a federal effort to "liberate" data and make government more open and transparent.
To download a full transcript of this episode, click here.
To download audio file, click here.