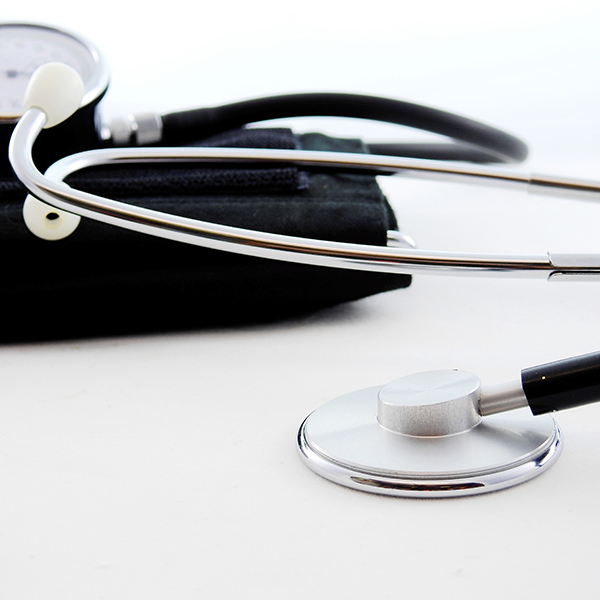 This week, hosts Mark Masselli and Margaret Flinter speak with Dr. Toby Cosgrove, President and CEO of the Cleveland Clinic, one of the top ranked hospital systems in the world. Dr. Cosgrove discusses the Cleveland Clinic Model of Innovation, their approach to 21st century health care, and Cleveland Clinic's expansion around the globe.
To download a full transcript of this episode, click here.
To download audio file, click here.