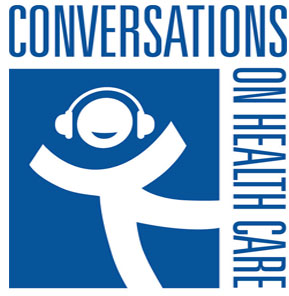 Conversations on Health Care® focuses this week on health care for women and families. Mark Masselli and Margaret Flinter speak with Tina Tchen, executive director of the White House Council on Women and Girls and White House director of the Office of Public Engagement, about health reform and the broader issues of economic and social equality for women and girls.
To download a full transcript of this episode, click here.
To download audio file, click here.