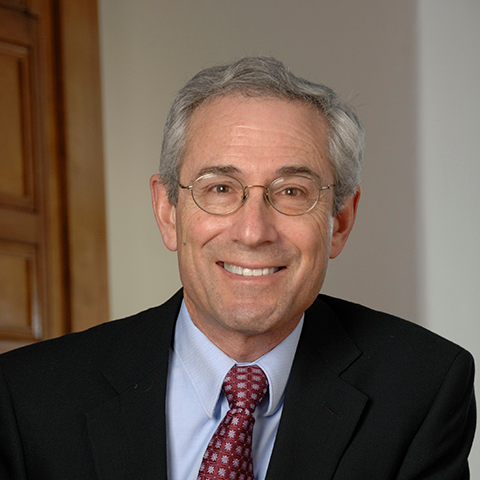 Former National Institute of Mental Health director Dr. Thomas Insel discusses how he's combining his long-standing neuroscience and genetics studies with advocacy for better patient services, which is a topic in his new book, "Healing: Our Path from Mental Illness to Mental Health."Conversations on Health Care hosts Mark Masselli and Margaret Flinter ask him about efforts to build public awareness and support for those with mental health issues. He says, "The real tragedy here isn't that we're stigmatizing [those with issues], it's that we have great stuff to offer that we're not giving them even though it's hiding in plain sight."
To download a full transcript of this episode, click here.
To download audio file, click here.