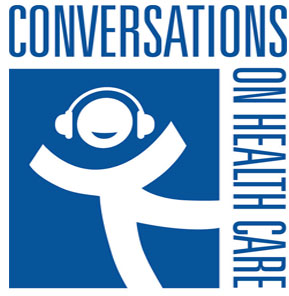 Conversations on Health Care® this week focuses on the confluence of ideas and technology and how to engage people in their health and involving them as decision-makers. Mark Masselli and Margaret Flinter talk with Thomas Goetz, Executive Editor of Wired Magazine and author of "The Decision Tree: Taking Control of Your Health in the New Era of Personalized Medicine."
To download a full transcript of this episode, click here.
To download audio file, click here.