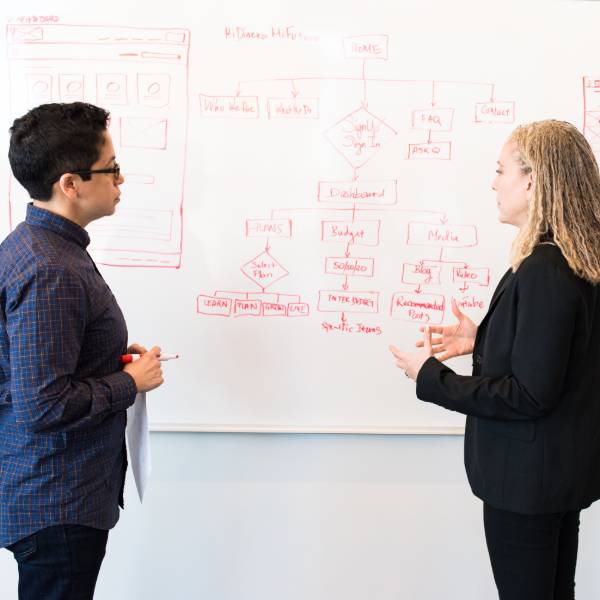 This week, hosts Mark Masselli and Margaret Flinter speak with Susannah Fox, Chief Technology Officer at the Department of Health and Human Services. Ms. Fox discusses the culture of innovation underway at HHS including the HHS Idea Lab and Health Datapalooza which liberates health data to researchers and tech entrepreneurs seeking improvements in health care.
To download a full transcript of this episode, click here.
To download audio file, click here.