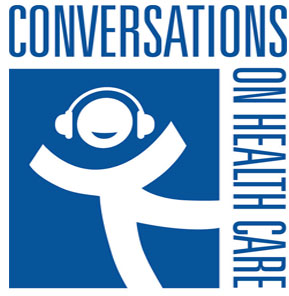 Conversations on Health Care® focuses this week on a new initiative in health care that makes medical information accessible for patients. Mark Masselli and Margaret Flinter speak with Stephen Downs from the Robert Wood Johnson Foundation about the Blue Button initiative, a technology that has the capability to revolutionize the way patients engage with their health care.
To download a full transcript of this episode, click here.
To download audio file, click here.