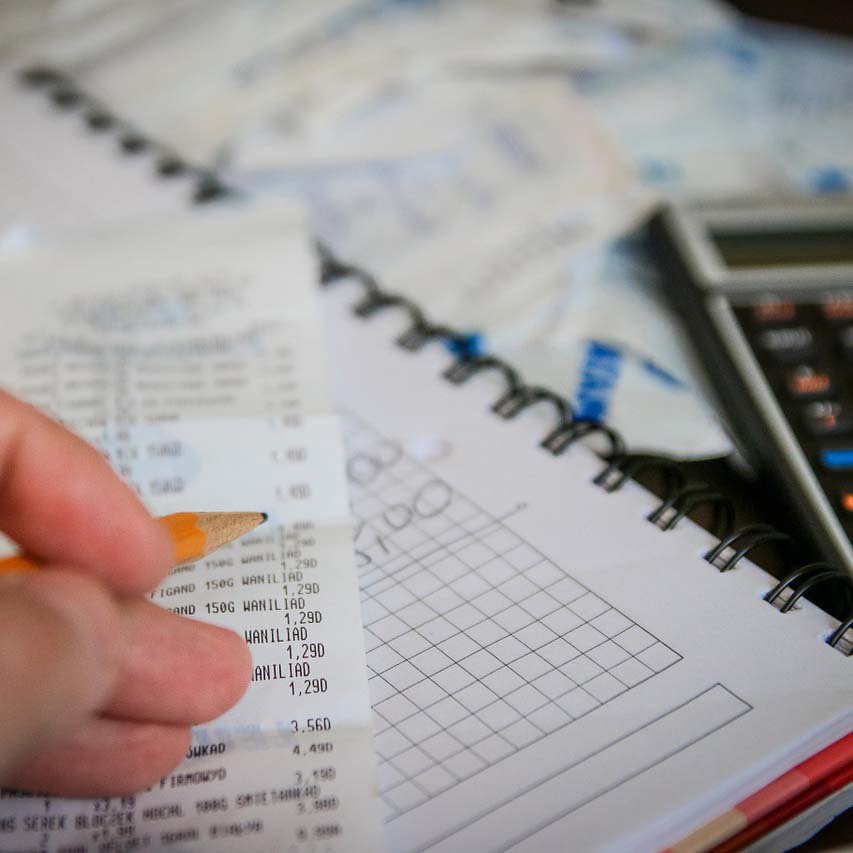 This week hosts Mark Masselli and Margaret Flinter speak with Sean Cavanaugh, Deputy Administrator and Director for the Center For Medicare at Center for Medicare and Medicaid Services, where he oversees payment models for Medicare's 50 million users. Mr. Cavanaugh talks about the culture of innovation underway at CMS to promote new payment models that incentivize improved outcomes while promoting cost containment.
To download a full transcript of this episode, click here.
To download audio file, click here.