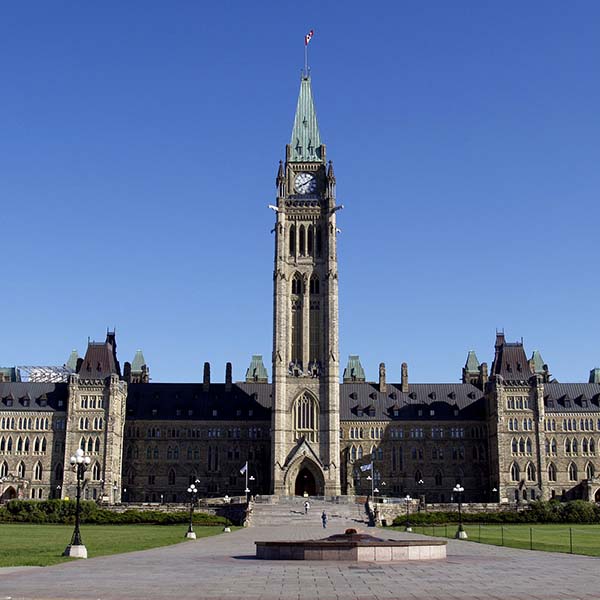 This week on Conversations on Health Care, hosts Mark Masselli and Margaret Flinter speak with Scott A. Wolfe, Executive Director of the Canadian Association of Community Health Centres and Acting Coordinator of the International Federation of Community Health Centres. Mr. Wolfe discusses inherent differences between the American and Canadian health systems, as well as the growth of the community health center model of care in Canada as well as around the world.
To download a full transcript of this episode, click here.
To download audio file, click here.