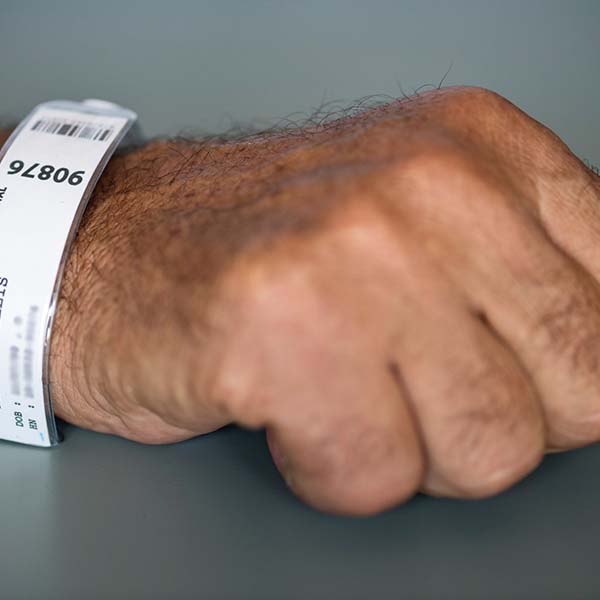 This week, hosts Mark Masselli and Margaret Flinter speak with Sara Collins, PhD, Vice President of Health Care Coverage and Access at the Commonwealth Fund, a non-partisan foundation dedicated to promoting a high-functioning health care system. Dr. Collins discusses the Fund's recent report showing a marked improvement in the reduction of the uninsured in America since the first open enrollment and the increased utilization of health care among the previously uninsured.
To download a full transcript of this episode, click here.
To download audio file, click here.