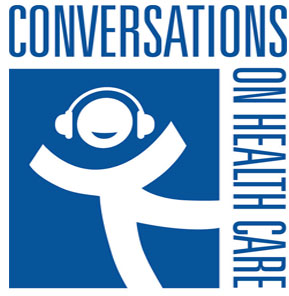 This week, hosts Mark Masselli and Margaret Flinter speak with Russell Branzell, President and CEO of the College of Health Information Management Executives or CHIME. They discuss the many challenges being faced by health IT executives in the quest for full adoption of electronic health records, meeting meaningful use standards, cybersecurity, and the problematic delay of ICD 10 adoption.
To download a full transcript of this episode, click here.
To download audio file, click here.